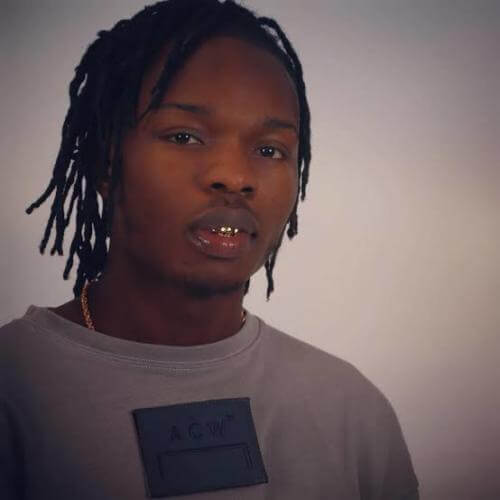 Naira Marley has weighed in on the Internet fraudsters (yahoo boys) and the illegality issue as he said "Yahoo Yahoo" is not a crime only if people have an ample understanding of slavery.
The United Kingdom based singer took to his instagram page to air his opinion on the matter. He posits that if only people are fully aware of the level of the severe damage slavery has done to the African continents they would then realise "Yahoo Yahoo" is not a bad business to venture into.
He wrote; "If you know about slavery, you go know say yahoo no be crime."
The "Issa Goal" singer's comment could have been prompted as a result of Simi's criticism of internet fraud some weeks ago. However, the reactions to the singer's comment have so far been mixed as some are supportive of the comment while some are outrightly against it.