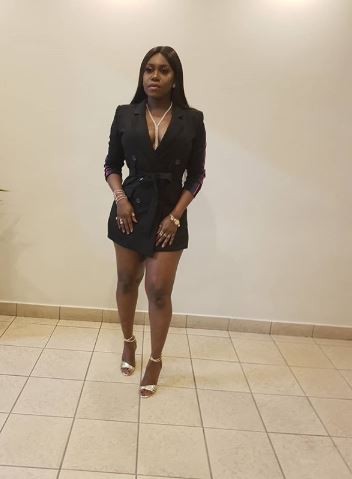 Queen of Afro-House; Niniola, would probably be in some really buzzing mood right now after Drake followed her on Instagram.
It's really an amazing and unbelievable feeling when the people you usually look up to and see as idols now turn to be the ones who wants to have a relationship with you or better still recognise you for the potential and talent that you have.
This is definitely the case with Niniola as she excitedly posted news on her Instagram page just hours ago that shows her being followed on the social media platform by American rap superstar; Drake as well as writing a caption that welcomes the "God's plan" singer to her world. She wrote; "Imagine Waking Up in the Morning to find out Drake Just followed U…Hmmmm Dis Isolo girl Sha!!!i followed back immediately @champagnepapi Welcome."
This isn't the first time Niniola would be follwed by an American star as she was last week followed by international music producer; Timbaland.